Ph.D. Candidate, Hormiga Lab
George Washington University
Washington, D.C.
Ph.D. Candidate, Hormiga Lab
George Washington University
Washington, D.C.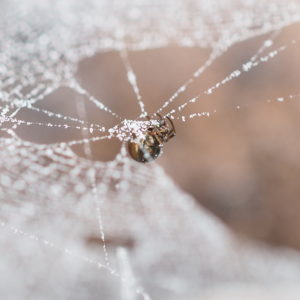 BioCloset contains tools for querying and analysis of molecular sequences for phylogenetic purposes.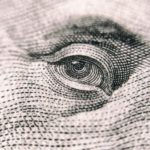 Oscar and Jan Francke Student Research Award offered by the International Society of Arachnology.
Every year, spider enthusiasts across India meet at a location to learn, teach about spiders and create a spider
Patu digua, the smallest known spider (0.37 mm long) on the planet belongs to the family of miniature spiders, Symphytognathidae.
Read More »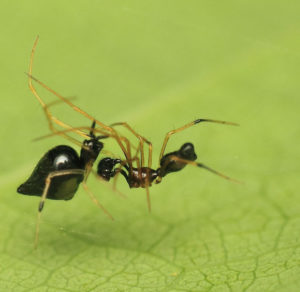 In female spiders, the second pair of appendages, pedipalps serves as a sensory organ and in males they are modified
Read More »
The tetragnathid spider genus Orsinome is presently recognized by 17 species, mostly known from Asian tropics, many with singular records and restricted
Read More »